Forms in tasks: how to transfer info from "fields" directly to an office?
When carrying out assignments outside the working place, employees receive important information that, as a rule, is to be kept and sent to an office for further use in work or for making reports.
This data can be of various kind. For example, a sales representative may need to send info about an order from a customer, a merchandiser - records on products display, a service engineer - the broken spare part model... The list can be continued with different professions, but the common point among all of them is that the gathered information should reach the office (colleagues or the head) - promptly and comprehensively.
The new feature in the Max GPS service is a perfect solution for such a task. Let us introduce "Forms"- a universal mobile employees data collection available via the mobile app Max GPS Tracker.
Create forms for specific tasks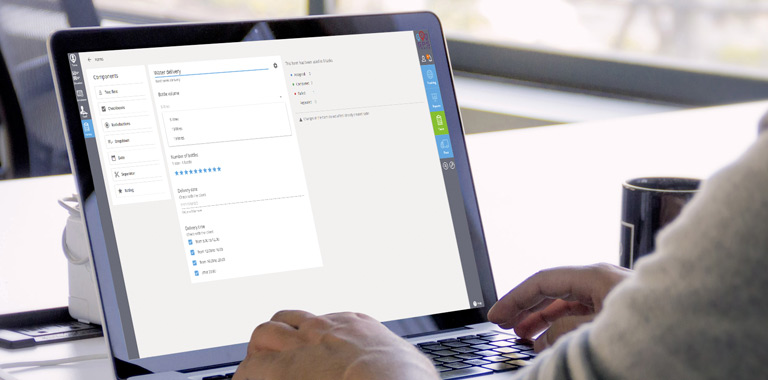 An electronic form is a well-known way of data collection. Simply put, it's the same as a questionnaire or a survey. A head can create random forms out of the ready-to-use elements: text fields, checkboxes, radiobuttons etc. This can be easily done with the help of the form designer available at the "Task" section.
It is possible to create an unlimited number of forms for each employee: the first for a merchandiser, the second for a courier and the third for a sales representative. You can as well create different forms for category managers.
If there are too many fields in a form, you can divide them into several pages and add comments to questions for an employee convenience. Some form fields can be made optional, that is, not necessary to be filled in.
Fill in forms in a few clicks!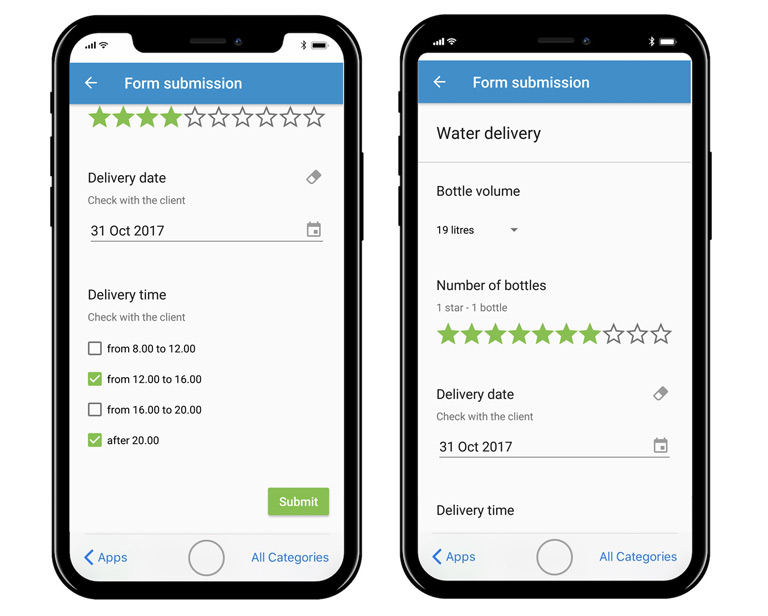 How does the feature work on the employee side? For example, a sales representative opens the task on a mobile app and quickly starts filling it. Thanks to the intuitive UX-design, forms can be completed directly from a smartphone or a tablet.
When the form is done, an employee just has to click on the send button - and the data is in the office.
Managers can quickly analyze replies and reports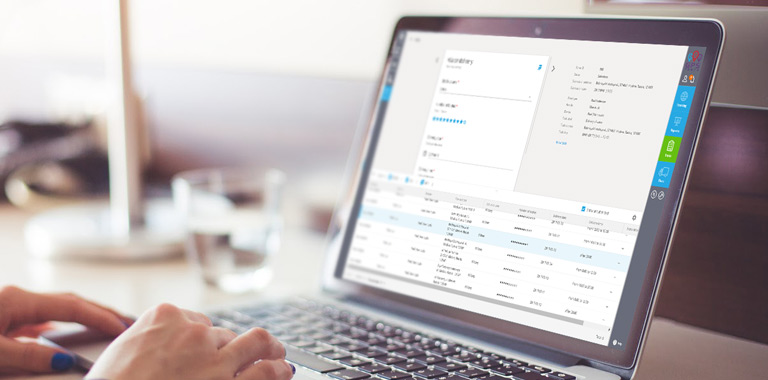 Now a manager can not only monitor a real time work performance, but also view data on all the "copies" of the completed form. You can create a report on one employee or a group for the entire department.
Reports can be printed, saved in PDF and uploaded to Excel. Also, many will find it convenient to send reports on schedules to email for further processing by operators or for a regular analysis made by a managing director.
Use forms to increase productivity
With the help of the new "Forms" users can ensure the completeness of the collected information and increase the speed of its processing. The new function makes communication and information exchange between employees quick and convenient, as well as helps to increase the work efficiency and improve the quality of customer service.
By creating individual forms for employees, directors not only automate model processes, protect employees from paper work, but will also be able to easily upload the collected data for analysis to improve the business.
Above that, the GPS tracking system gives you reliable information about employees GPS location, the timeliness and duration of the visit, mileage and fuel consumption recording ? your customers will get the best system for managing mobile personnel.
Keep tabs on what is important!